Welcome to Bluff View Canoe Rentals – Unforgettable Wisconsin River fun with the whole gang!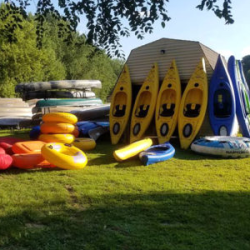 My grandmother had been renting out fishing boats and campers for as long as I can remember. Having spent a majority of my life by the scenic Wisconsin River, I grew up with a great appreciation for nature and everything it has to offer. I wanted to share this passion and enthusiasm for nature with others because there really is so much to share and everyone needs to experience how it is to leisurely float on an inner tube along the river, go kayaking with friends, camp by the river, or just hike and appreciate all of nature's beauty surrounding you.
Bluff View Canoe Rentals was established in 1980 to help people experience all the fun and adventure nature has to offer. We provide canoe, kayak, inner tube, camper, and cabin rentals at very reasonable rates. We have our own private river landing so you don't have to go far to get to the river. Ideal for hot summer days when you just want to get into the water or go on river adventures with family and friends. Go fishing or leisurely float for 6 miles from the Sauk City Canoe Launch all the way back to our private river landing while sharing your stories with your best buddies.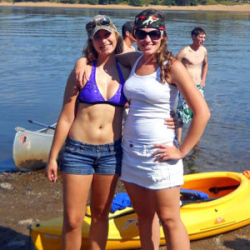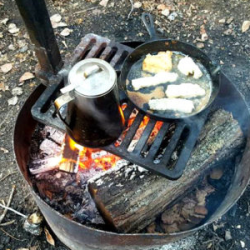 Go camping at night or head off to one of our rustic cabins for a restful night's sleep.
All our affordable rentals come complete with life preserver, paddles, a map of the river, seat cushions, and shuttle service back to your vehicle. No matter how small or large your group may be, there's always a perfect river adventure waiting for you here at Bluff View Canoe Rentals.
Cindy Bender
© Copyright 2022 – Bender's Bluff View Canoe Rentals, Canoe, Kayak, Tubing, Cabin Rental & Camping, Wisconsin River, Sauk City WI| All rights reserved | Website by OS Companies